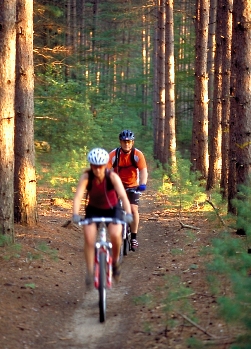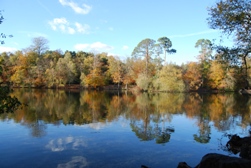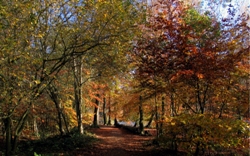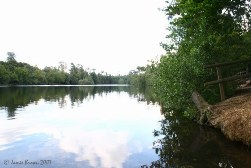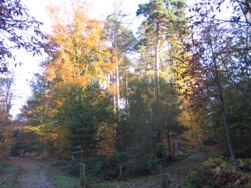 Biking (level of physical difficulty 3)
2.5 Hours 14:15-16:45
Overall Schedule.
Maximum number of participants:8
Local coordinator: Michael Low : +44 794 991 7803
CSC coordinator: François Flückiger +41 76 487 0047
Location:
Start and return point: GO-APE Centre, Black Park Country Park, Black Park Road, Wexham SL3 6DS (a few km from Uxbridge)
Description: Reasonably easy Round Tour in the beautiful Black Park Country Park Rowley Wood, and possibly in the Langley Country Park.
Required skills and health condition
Instructions
Dressing: biking, walking or running clothes, sport shoes, rain jacket as rain is forecasted

Participants are advised to bring a bottle of water.
How it will be organized
The the "CSC Sport-day " bus will drive the participants (after a stop over at Hillingdon complex) to the GO-APE Centre in the Black Park Country Park. Participants will be provided with maps. The tour will be guided y a member of the Electronic and Computer Engineering faculty, Brunel University.

Return by bus via Hillington Centre to the Brunel campus.
What will be provided?
Bikes, helmets, maps, supervision

Transportation to and from the activity site